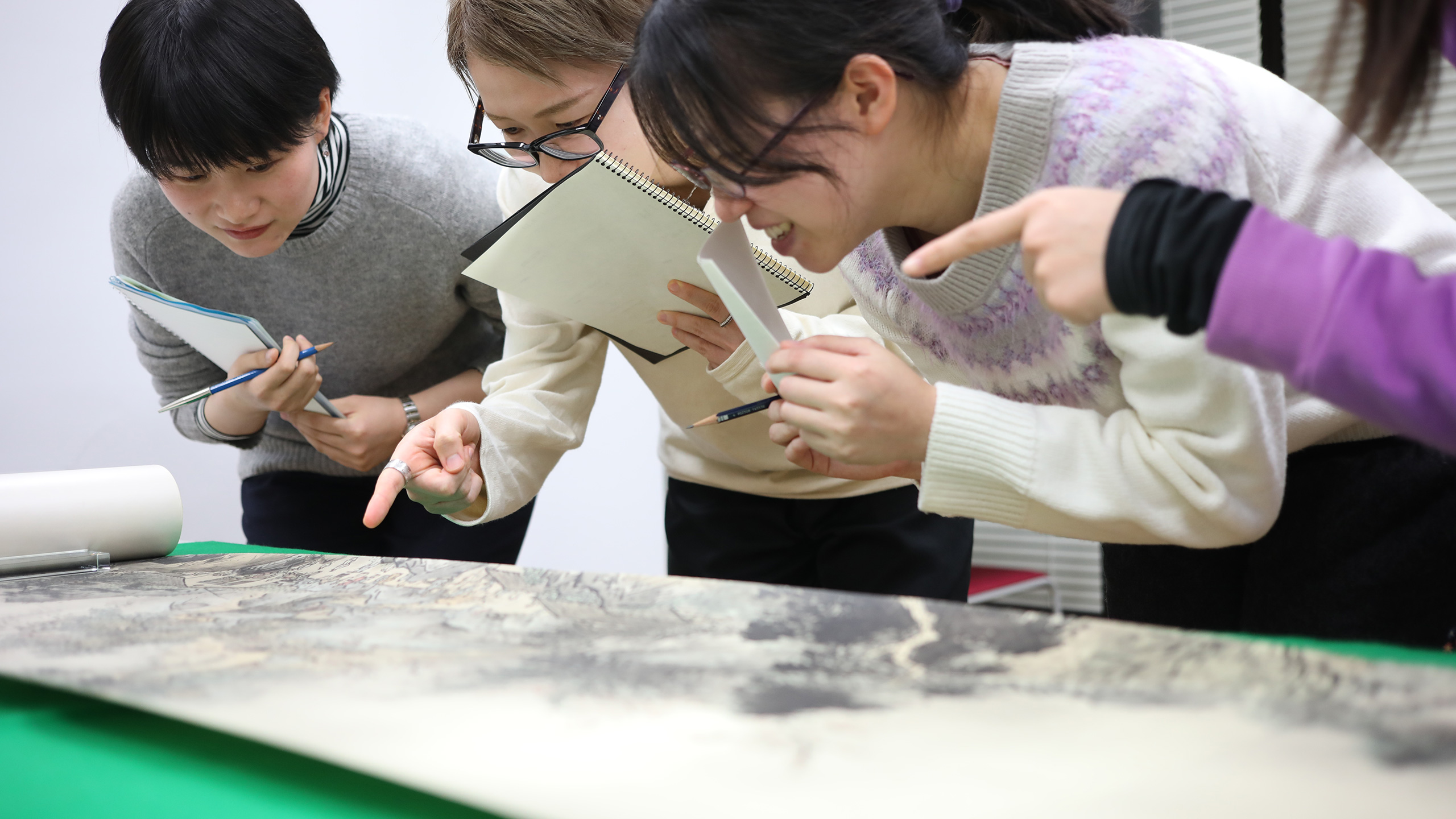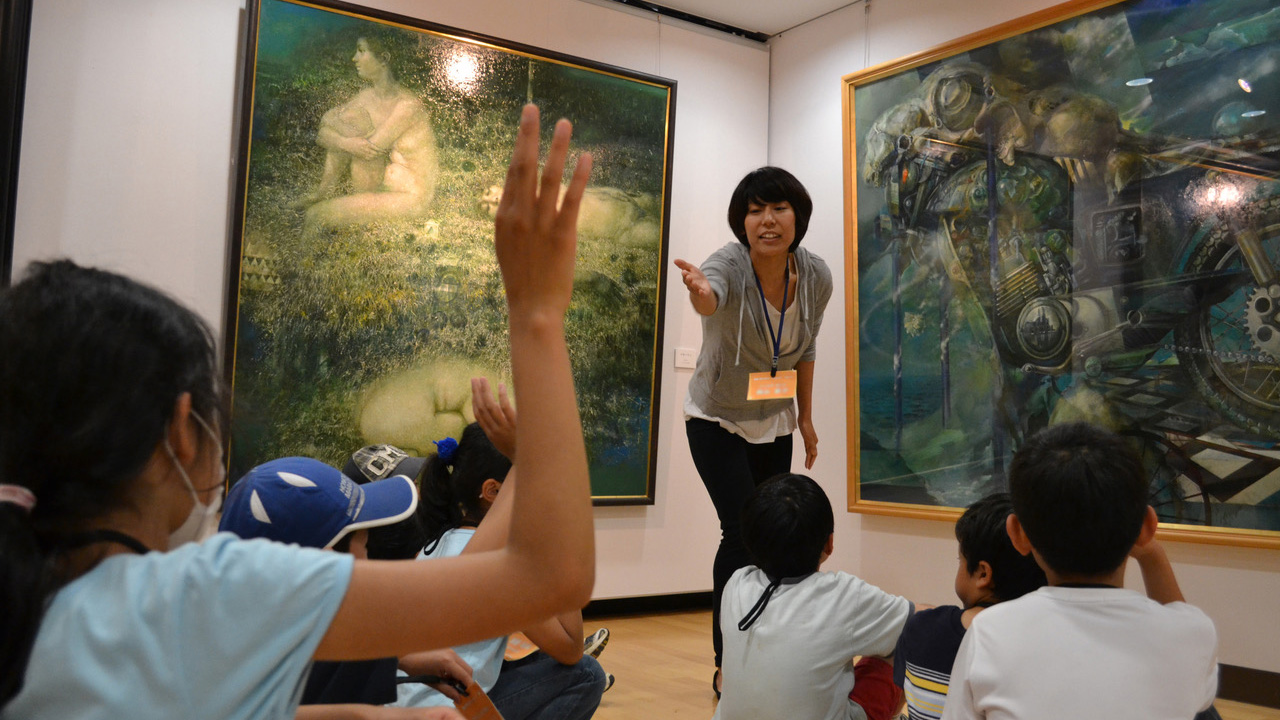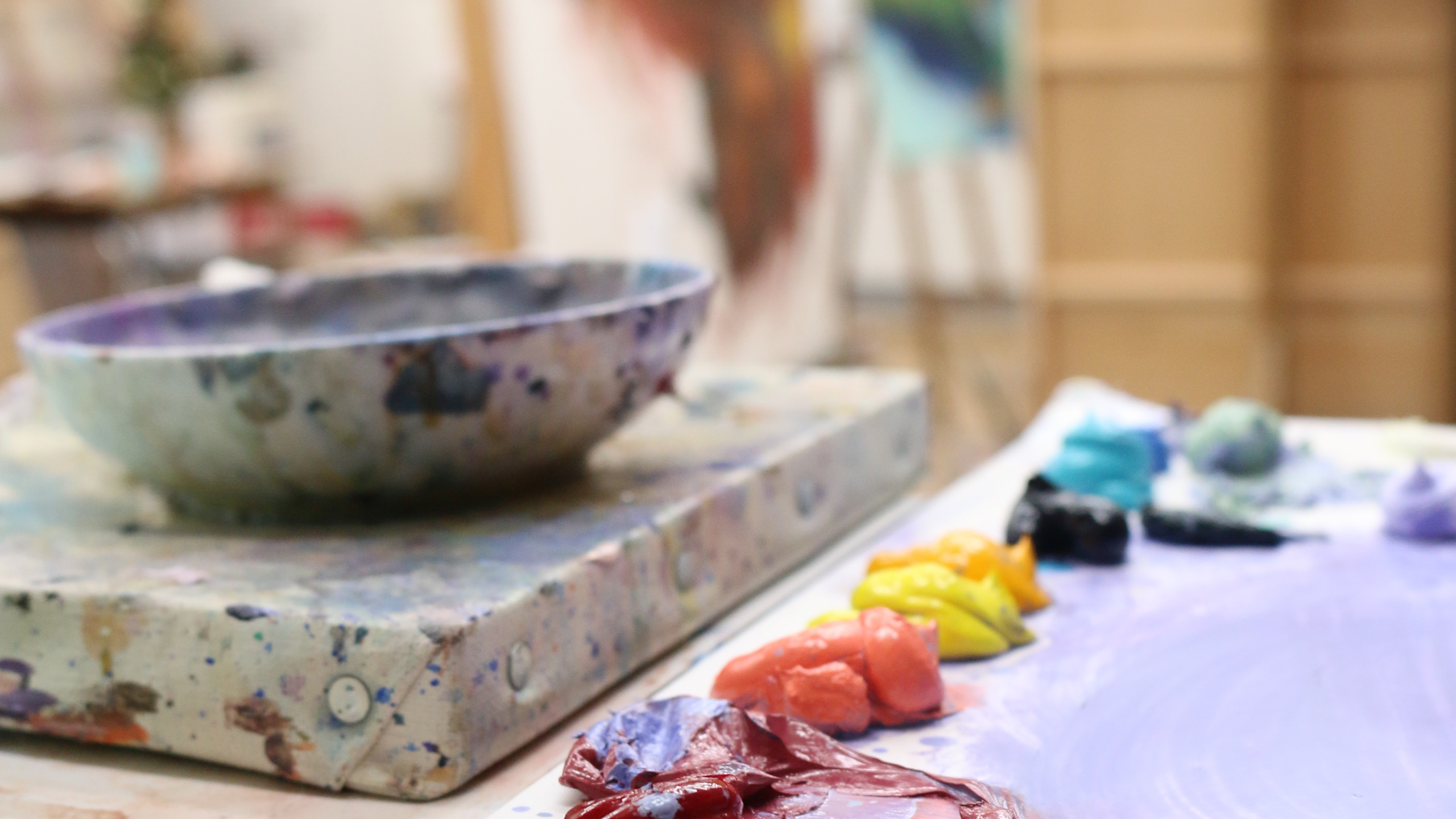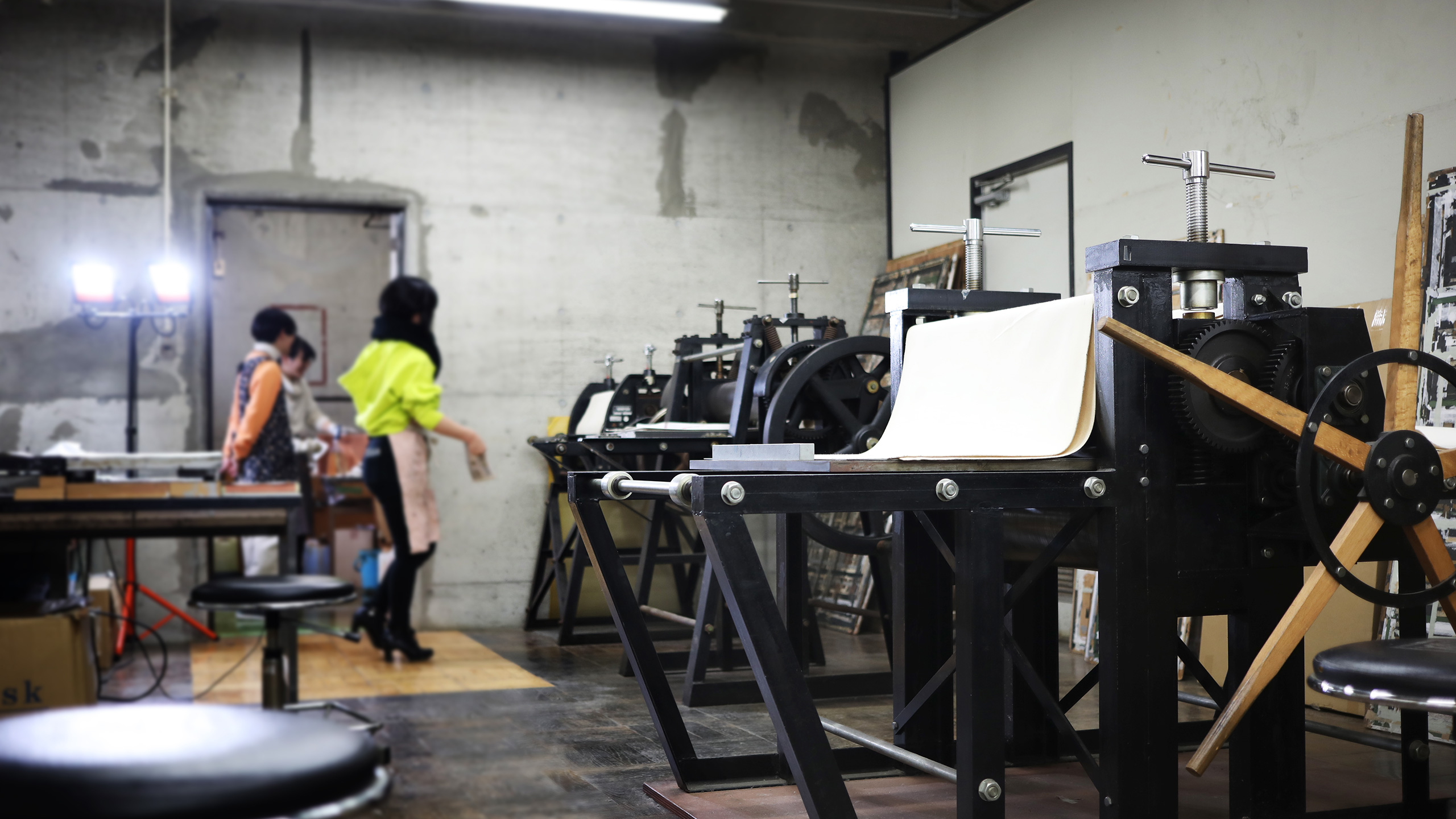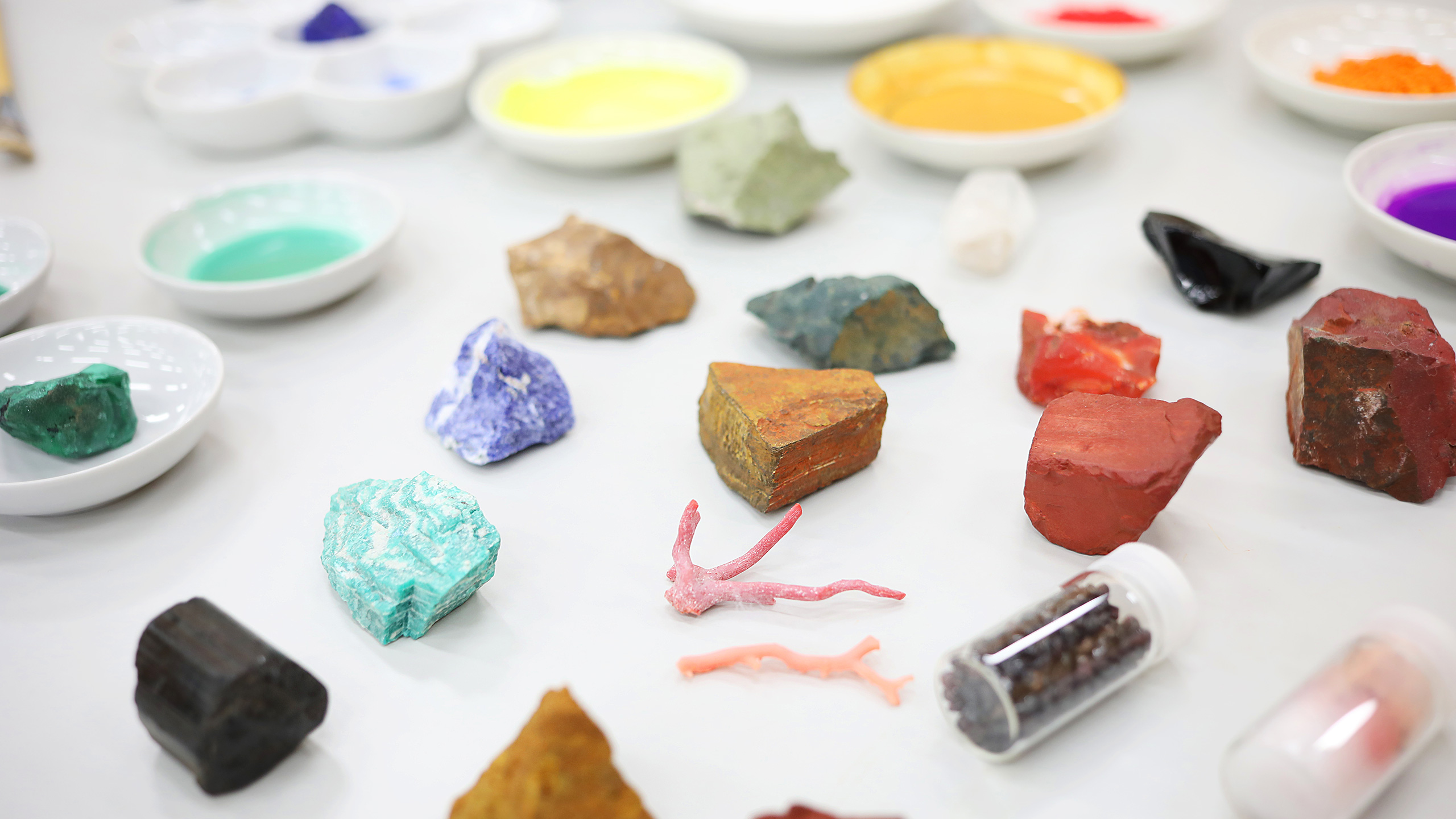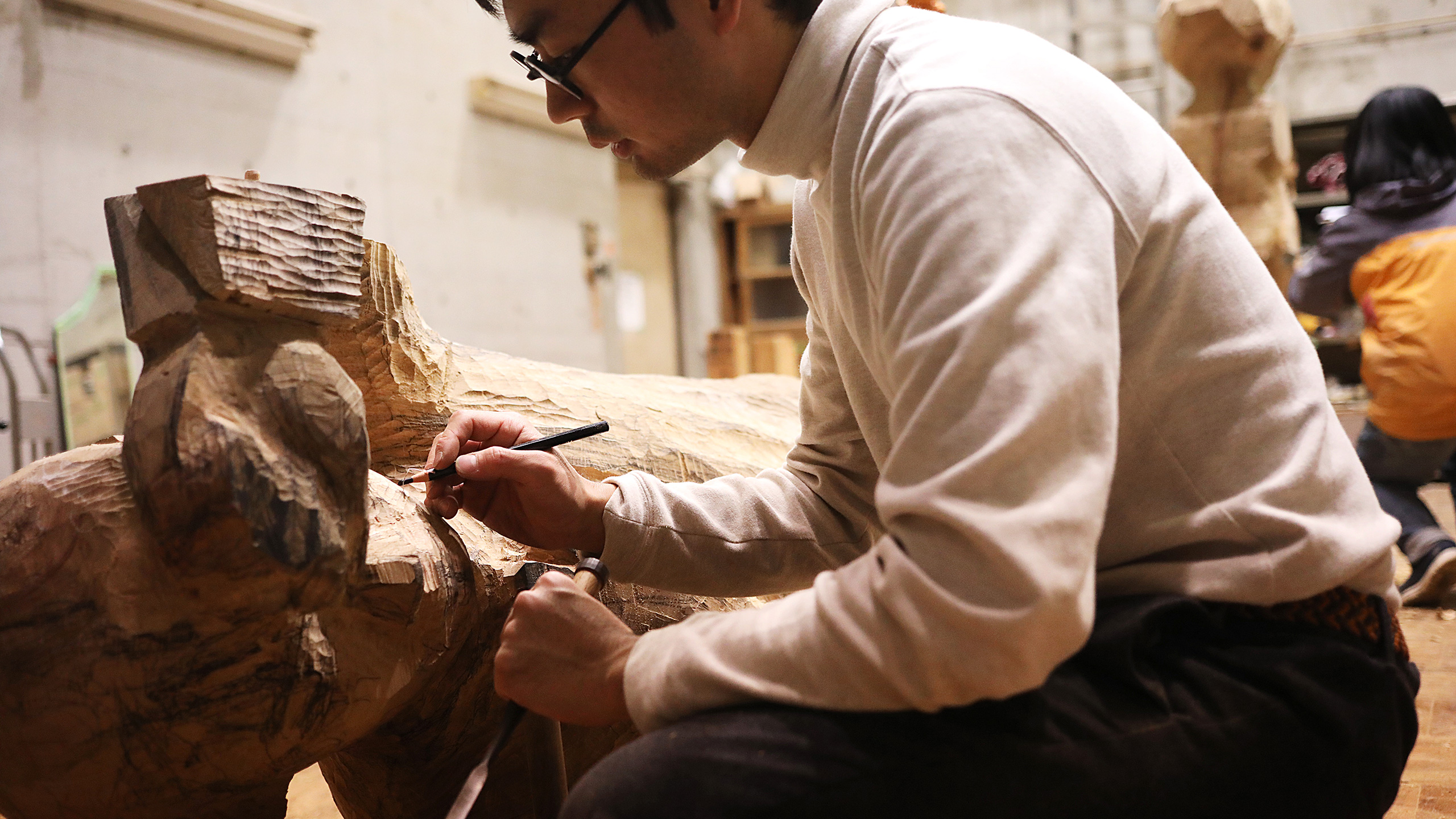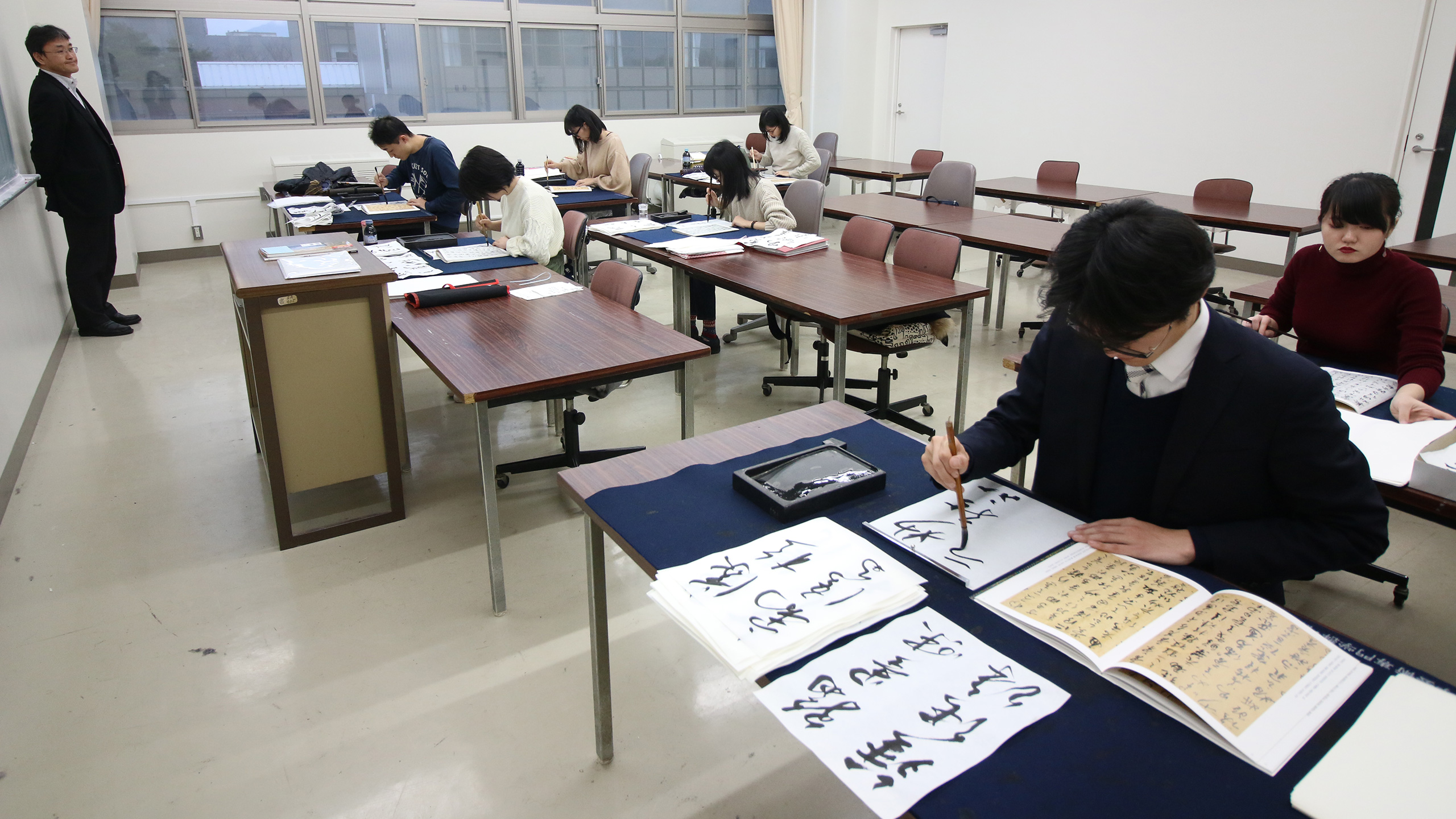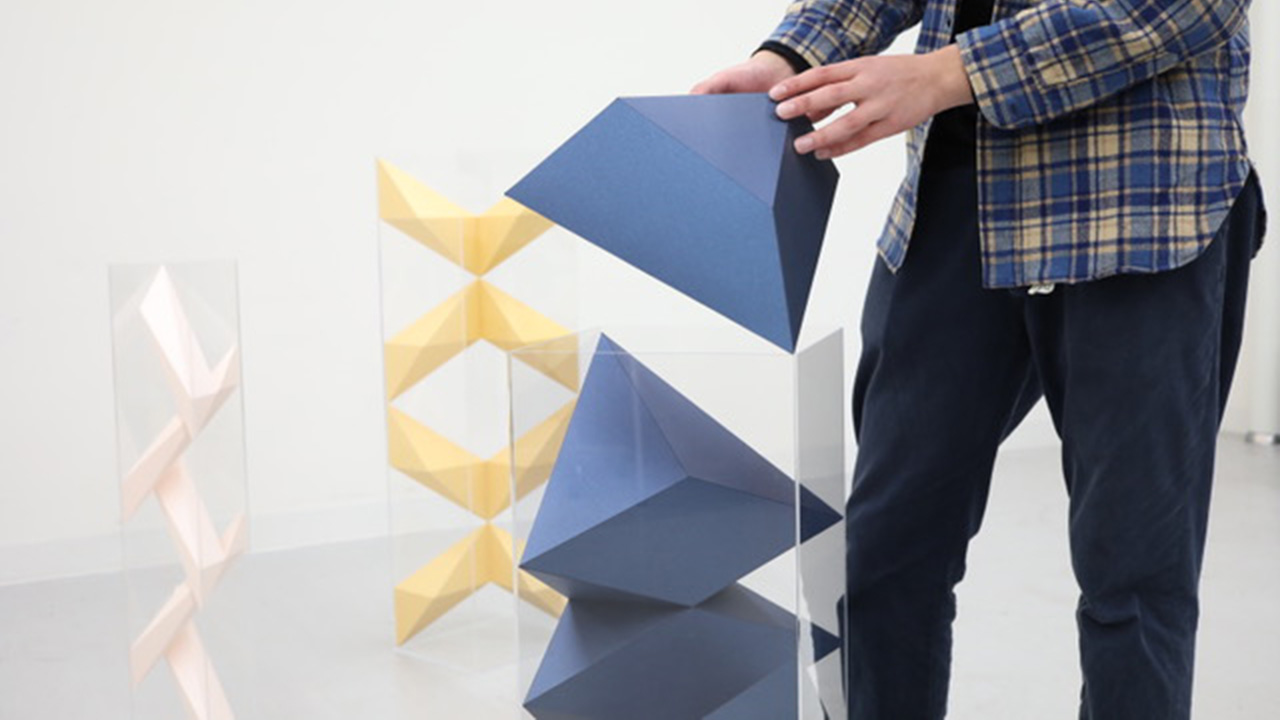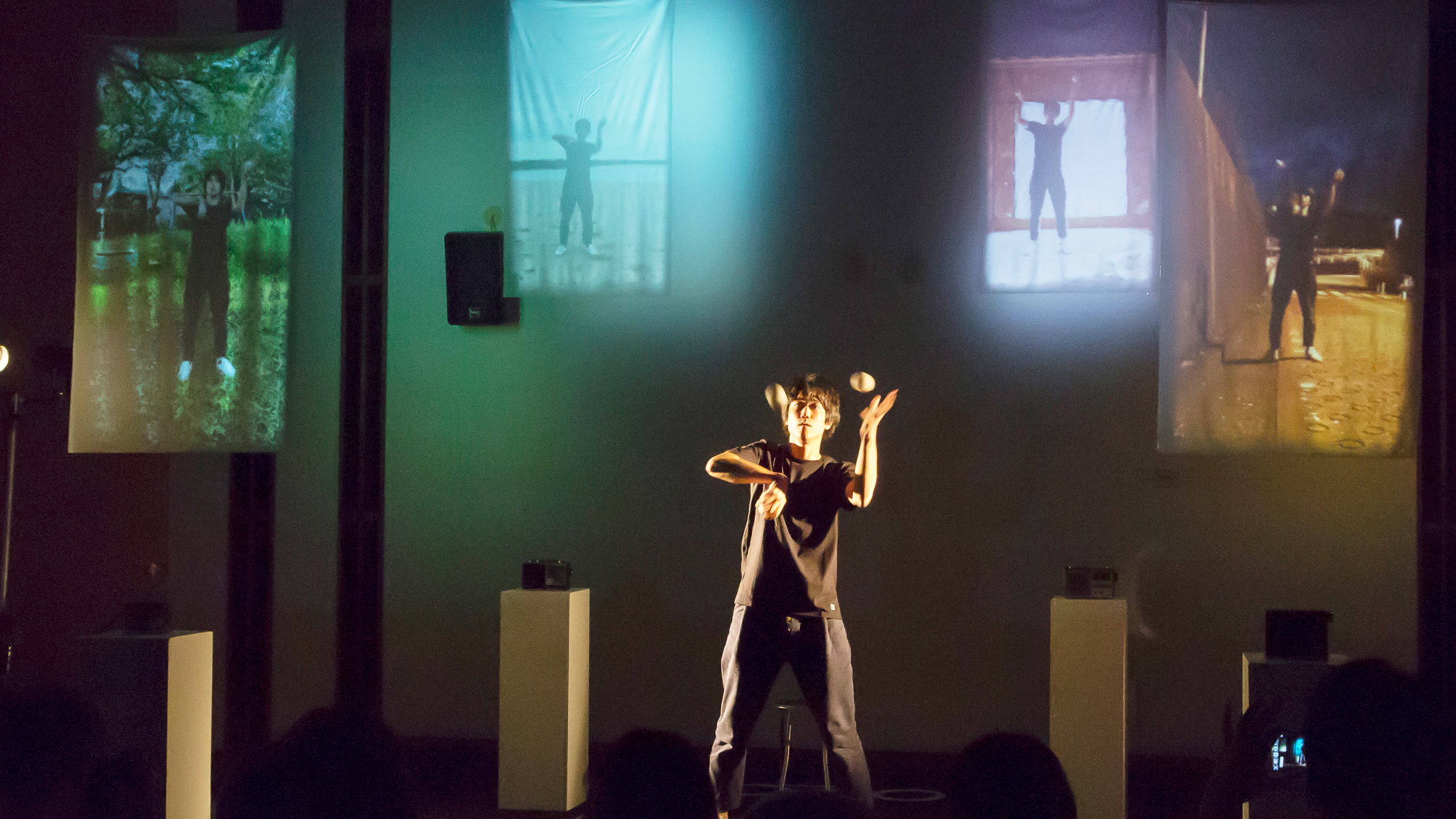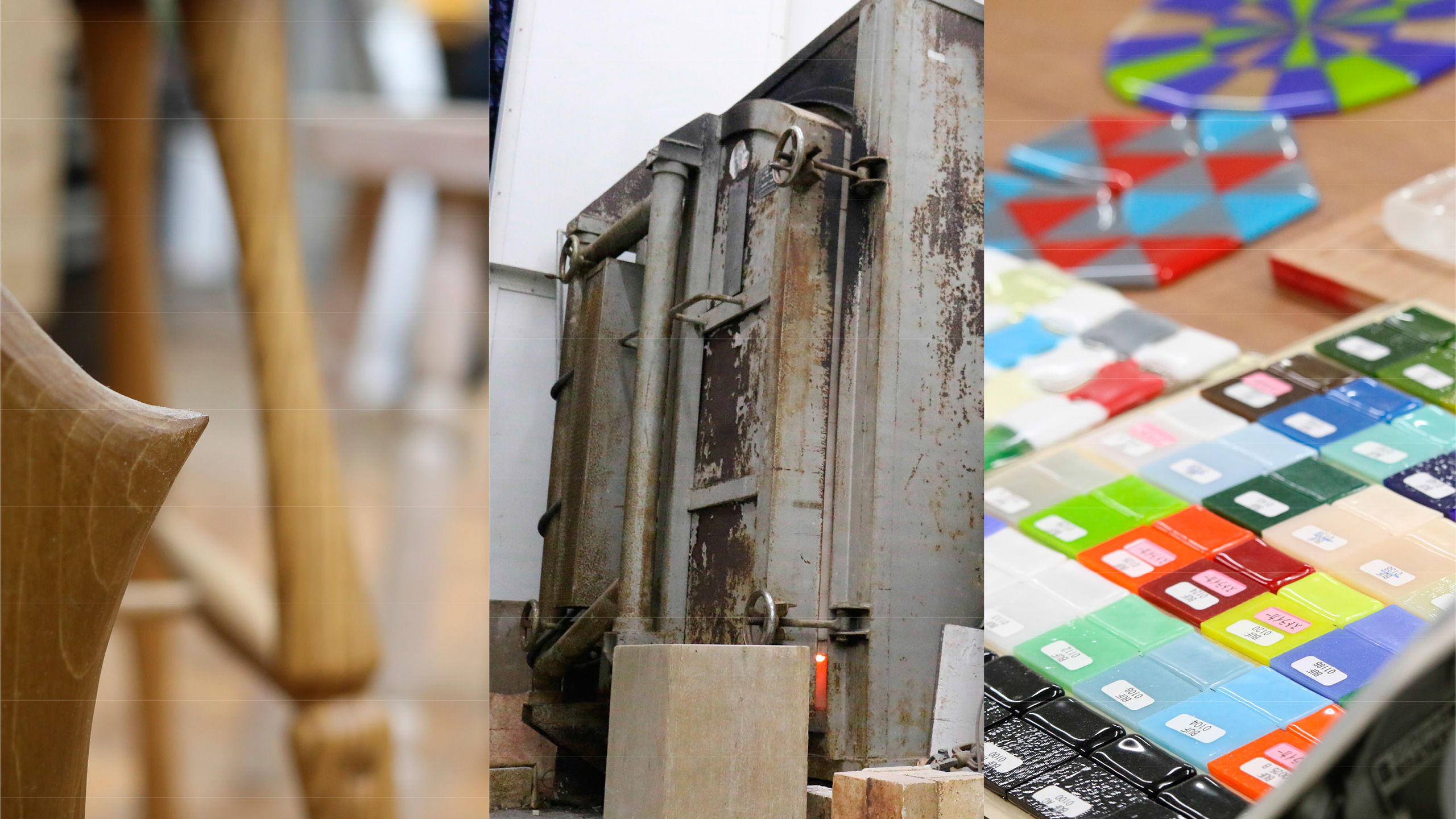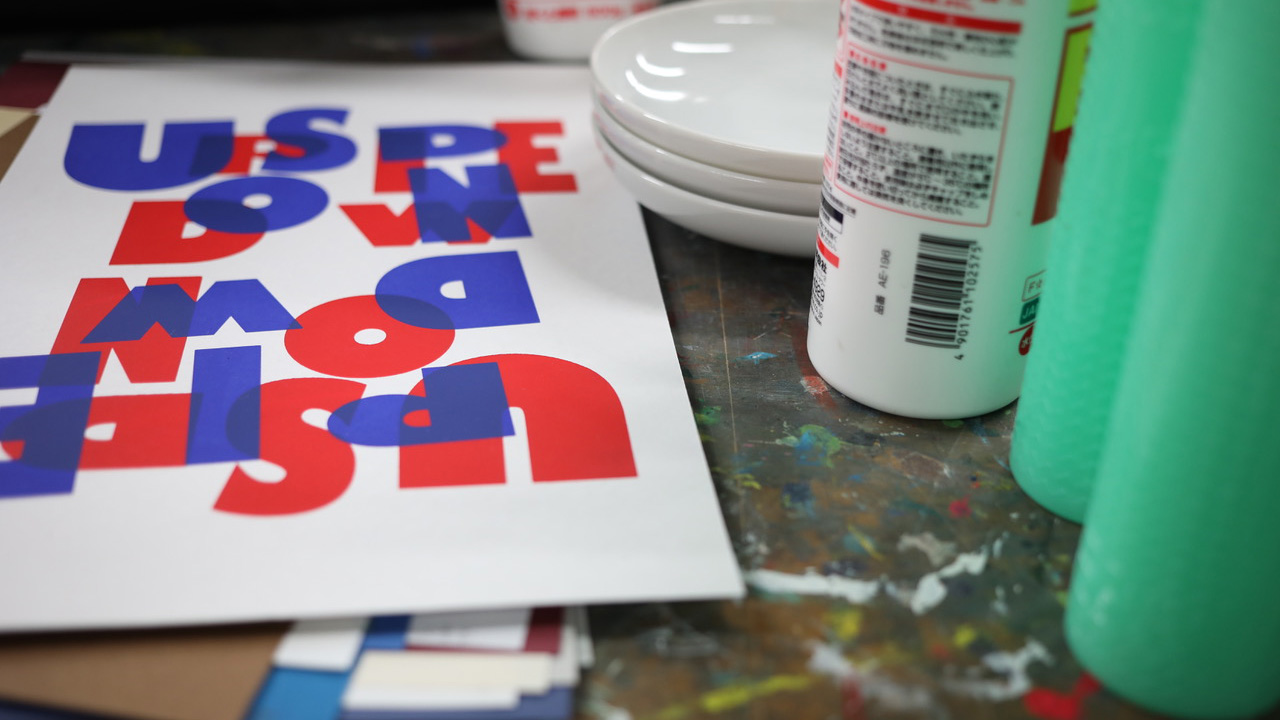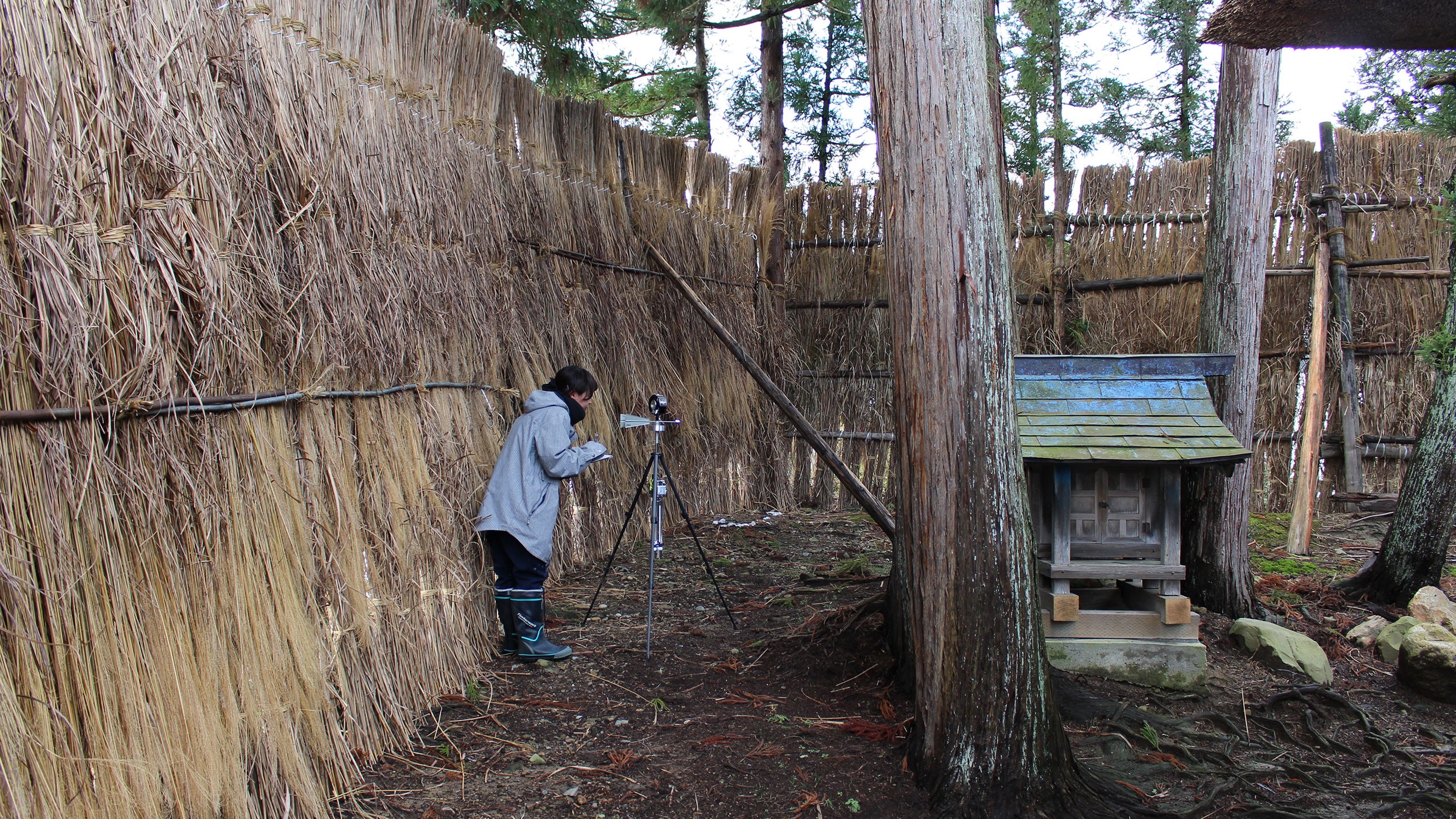 Art-related studies and educational organizations have an activity base in the southern area of the vast premises of the University of Tsukuba, resembling a single college, while constituting widely interdisciplinary environments for education as a part of the university.
The concept of the University of Tsukuba states that, "the university has made it its goal to develop an organization better suiting the functions and administration with a new concept of education and research highly international in character, rich in diversity and flexibility and capable of dealing sensitively with the changes occurring in contemporary society". In line with this concept, the educational organization for art and design at the graduate school has been reorganized, rebuilt, and enlarged more than once; and accordingly, the art and design degree programs have opened.
Through the art and design degree programs, graduate students in the doctoral program (first semester; Master's Programs) are expected to deepen their expertise in arts while benefitting from the favorable environment, to accumulate extensive knowledge and resourcefulness, to acquire the ability to solve the challenges confronting them, and to master the ability to express their rich creativity.
Chair of the Master's Program in Art