The Challenge of Remote Reality 1:Remote Collaboration Workshop with Polytechnic University of Milan
The Degree Programs in Design encourage students to study design from an international perspective, while actively promoting international exchanges. In 2020, we conducted a collaboration workshop Polytechnic University of Milan, who is recognized as a world's leading institution in design education.
Due to the pandemic of spreading coronavirus infection worldwide, the workshop was held in an online format. We tried to realize "remote reality" because the experience of reality is indispensable for advancing design process.
Smart Working and Lighting Design  ー Polytechnic University of Milan,University of Tsukuba,Makris
Schedule:Nov.2020〜Feb.2021
Theme:「Smart Working and Lighting Design」
Teachers:F. Zurlo, R.Morozumi (Polytechnic University of Milan),Setsu Ito (University of Tsukuba,Studio I.T.O Design),Toshimasa Yamanaka,Kuniko Otomo (University of Tsukuba)
Special lecture by professional designer in Italy and online discussion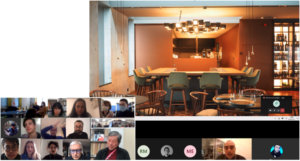 Teams Online discussion and presentation to the sponsor company(left) Designer Carlo D'Alesio's special lecture on lighting design(right)
Design proposals of lighting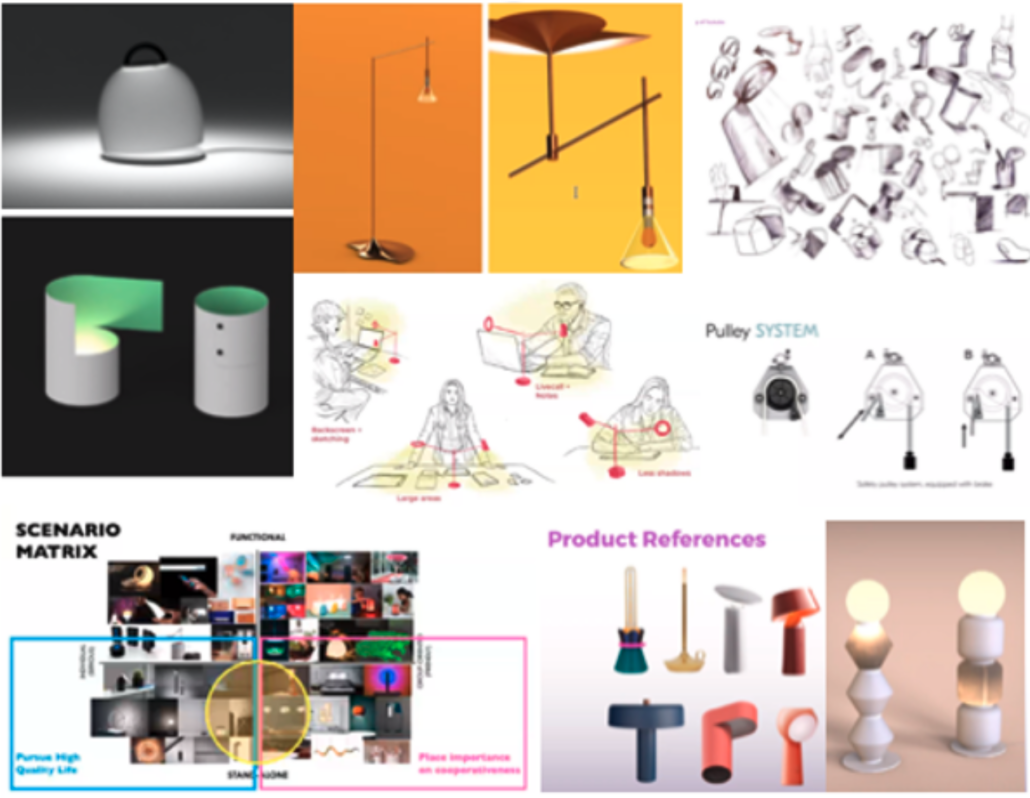 The design proposals of lighting by mixed teams of both universities
Final presentation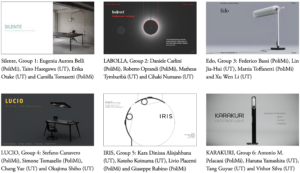 Final presentation by 6 mixed teams of Polytechnic University of Milan and University of Tsukuba