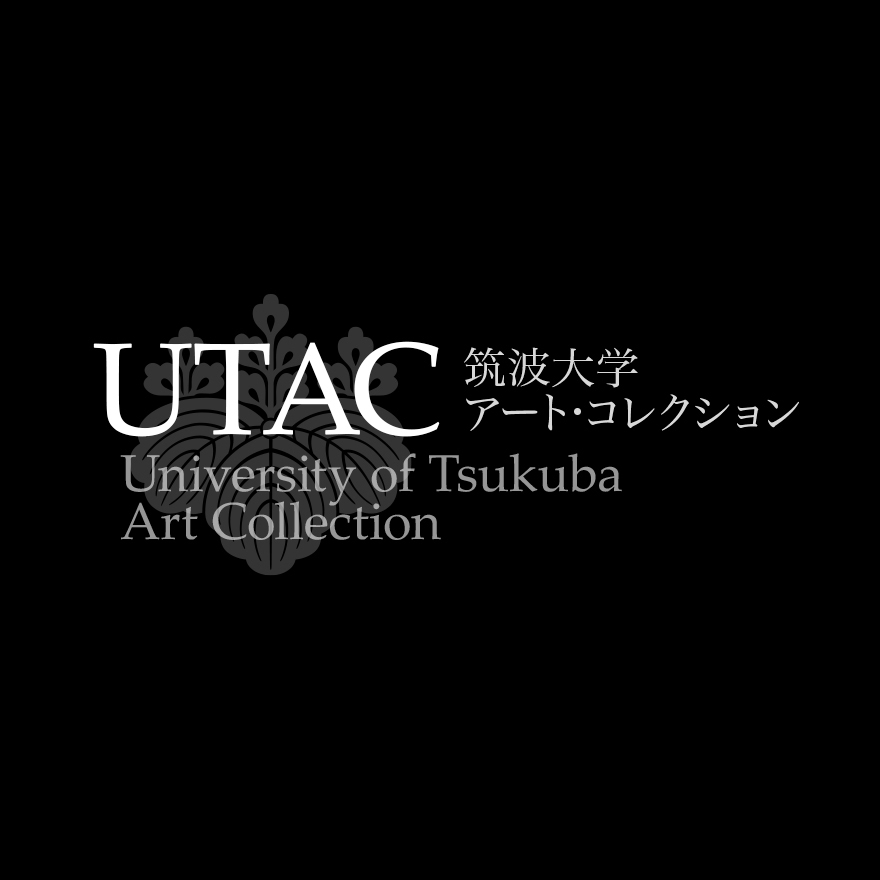 The University of Tsukuba is home to an art collection of over 600 items that are stored and managed by Art and Design. A part of this collection isdisplayed in various exhibition facilities on campus, including the University of Tsukuba Gallery inside the University Hall, the Institute of Art and Design, and the Art and Physical Education Library (https://www.geijutsu.tsukuba.ac.jp/faculty/939 ).
Last fall, the first permanent off-campus exhibition was opened at the Joyo Bank Tsukuba Science City Branch (1-14-2 Azuma, Tsukuba-shi)(https://www.geijutsu.tsukuba.ac.jp/faculty/801 ).
This time, we are once again opening a permanent special exhibition in the gallery inside the headquarters of Tsukuba Bank (1-7 Takezono, Tsukuba-shi), located in the central district of Tsukuba, which will display Chinese ceramics from the Ishii Collection, a central component of the collection.
Not only does the University of Tsukuba Art Collection (UTAC) represent the university's achievements in educational research in fine arts and design, but it is also an instrumental scholarly resource, serving to heighten the presence of the university, particularly the art and design educational research organization.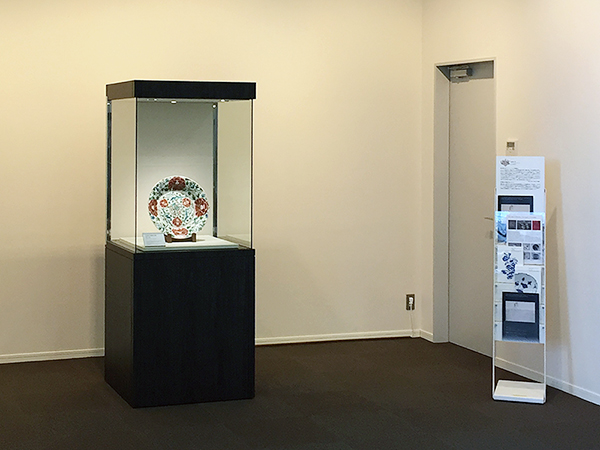 Special exhibition at the Tsukuba Bank Gallery
[Rintaro Terakado, Social Contribution Team]
https://www.geijutsu.tsukuba.ac.jp/faculty/wp-content/uploads/sites/22/UTAC_square.jpg
880
880
terakado
https://www.geijutsu.tsukuba.ac.jp/faculty/wp-content/uploads/sites/22/Institute_logo_2023.png
terakado
2018-12-15 16:22:36
2019-06-06 18:43:55
UTAC University of Tsukuba Art Collection Special Exhibition