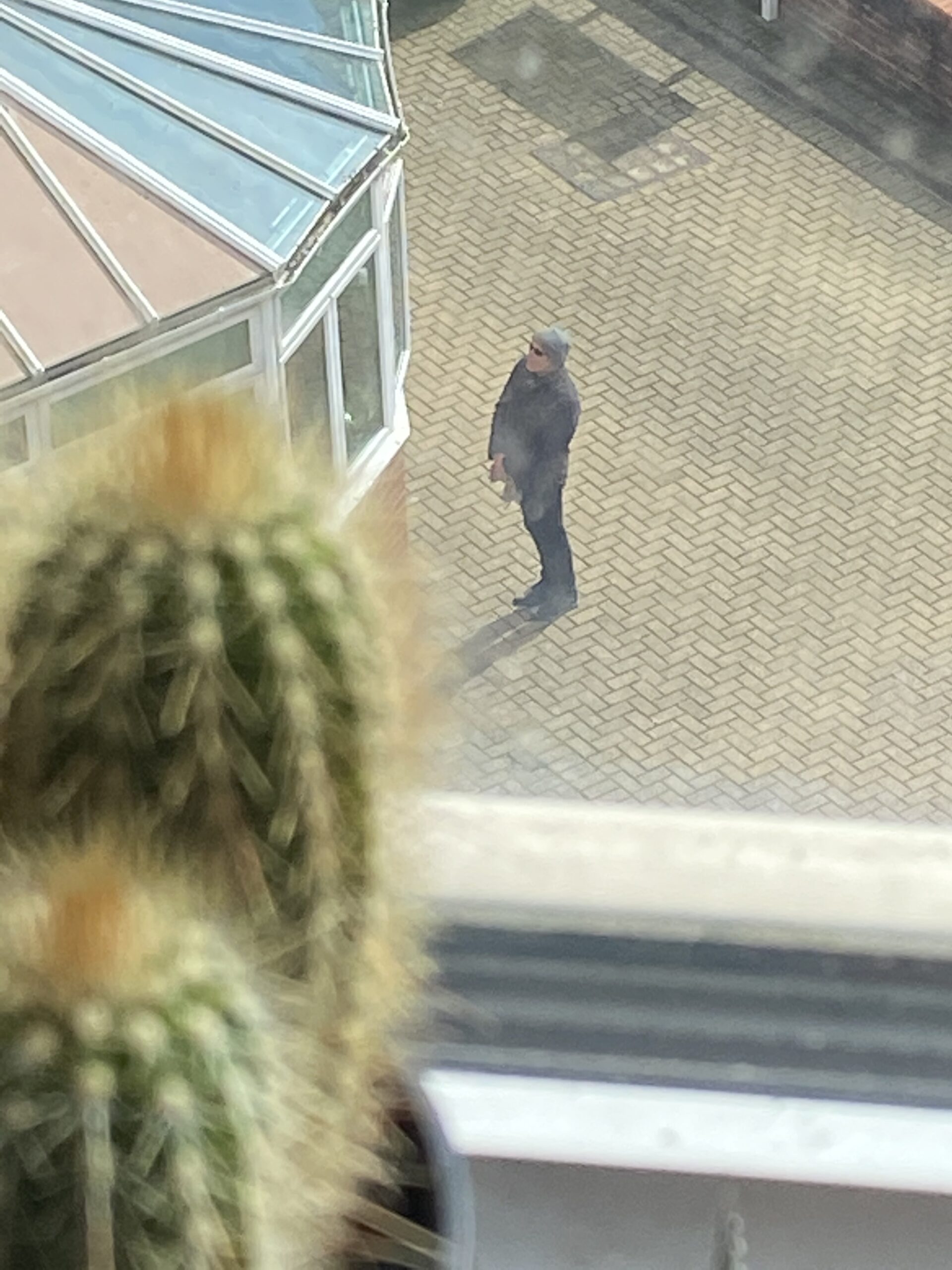 CAIR 2022の関連イベントとして、ゲスト教員であるアンディ・アッシュ(ユニバーシティ・カレッジ・ロンドン)の個展を開催します。
The solo exhibition by Prof. Andy Ash (University College London), the guest teacher, will be open as the related event of CAIR 2022.
'#isolationartviews'
会期:2022年2月28日(月)〜 2022年3月4日(金)
会場:アートギャラリー T+
Schedule: Mon 28th Feb – 4th Mar 2022
Venue: Art Gallery T+, University of Tsukuba
______________________
#isolationartviewsは、2020年の隔離生活の日々を写真と言葉、短編動画によってとらえたシリーズである。新型コロナウィルスによる1度目のロックダウンがイギリス政府によって導入される中、自宅の窓から見える眺めを日々記録するインスタグラム(@1andyash)上のプロジェクトとして始まった。その意図は、当時の日常と毎日のルーティーンを切り取ることだった。身の周りのあらゆる些細な物事を記録することで、重要でないものや意味のないことを見出そうとした。普通でも異常でも、平凡でも珍奇でもない毎日を、彼は'並-以下のもの(infra-ordinary)'のような新たな造語で形容する。
#isolationartviews contains a series of photographic stills, pieces of text and a short film which captures the artists time of quarantine in 2020. The project started as an Instagram project (@1andyash) in which the artist documented a view from their window each day during the first government mandated coronavirus lockdown in the UK. The intension was to capture the everydayness and daily routines. Through meticulous recording of everything and anything in their immediate surroundings they set out to uncover the unimportant and insignificant. He uses neologisms like 'infra-ordinary' to describe an everyday that is neither ordinary or extraordinary, neither banal nor exotic.
______________________